Welcome to mik's views on the environment.
Stop being concerned about the environment, it'll still be here when your not.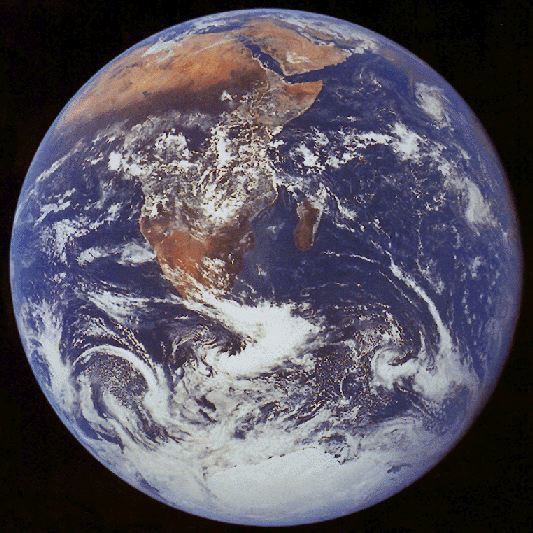 Welcome to my website. You'll find everything you need to know to make life easier and more fun on this planet. Unless of course, you happen to be a whale loving cyclist who enjoys fresh air.
This site was last updated on the 7th April 2001.
Page visits since 4th January 2001